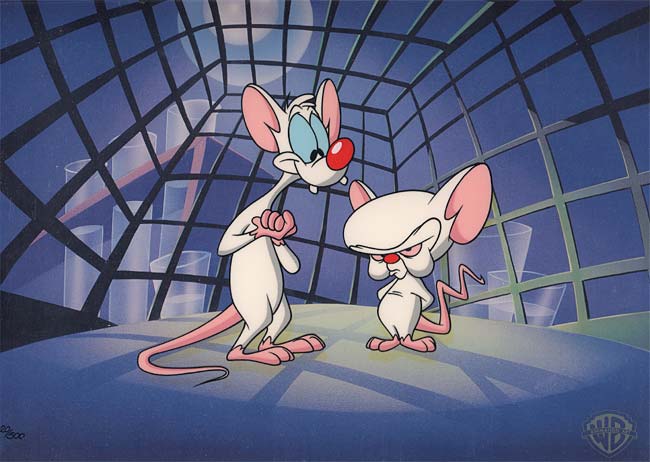 CAPTURED! Yes, I am shouting with glee!
Mr. Smart Mouse has been captured. I am dancing a little mouse jig here. hee-hee-hee-hee
Thanks to all who gave their tips. From cheese smashed on the trap, q-tips dipped in peanut butter and lodged on the trap to locking the cats in the closet with the mouse, all of the tips were appreciated to capture the little beast. Cheese dipped in peanut butter was the capturing ticket for this unwanted house guest.
I am still trying to figure out why we have cats! Oh that's right, to pet them when they want petted. To feed them when they demand to be fed. (We have a lovely calico who will ever so kindly swat anyone who walks past her if there is no food in the dish.) To admire them in their sleeping state. To call them so they can choose to come or to just ignore the caller.
Our cats have no interest in the little furry creatures called mice but are mesmerized by the computer mouse on the monitor. They will bat at the computer monitor for hours but shrug off a mouse creature.
All in all I have concluded we have these gorgeous creatures called cats to admire. I have also concluded we do not own our cats but rather we are owned by our cats.